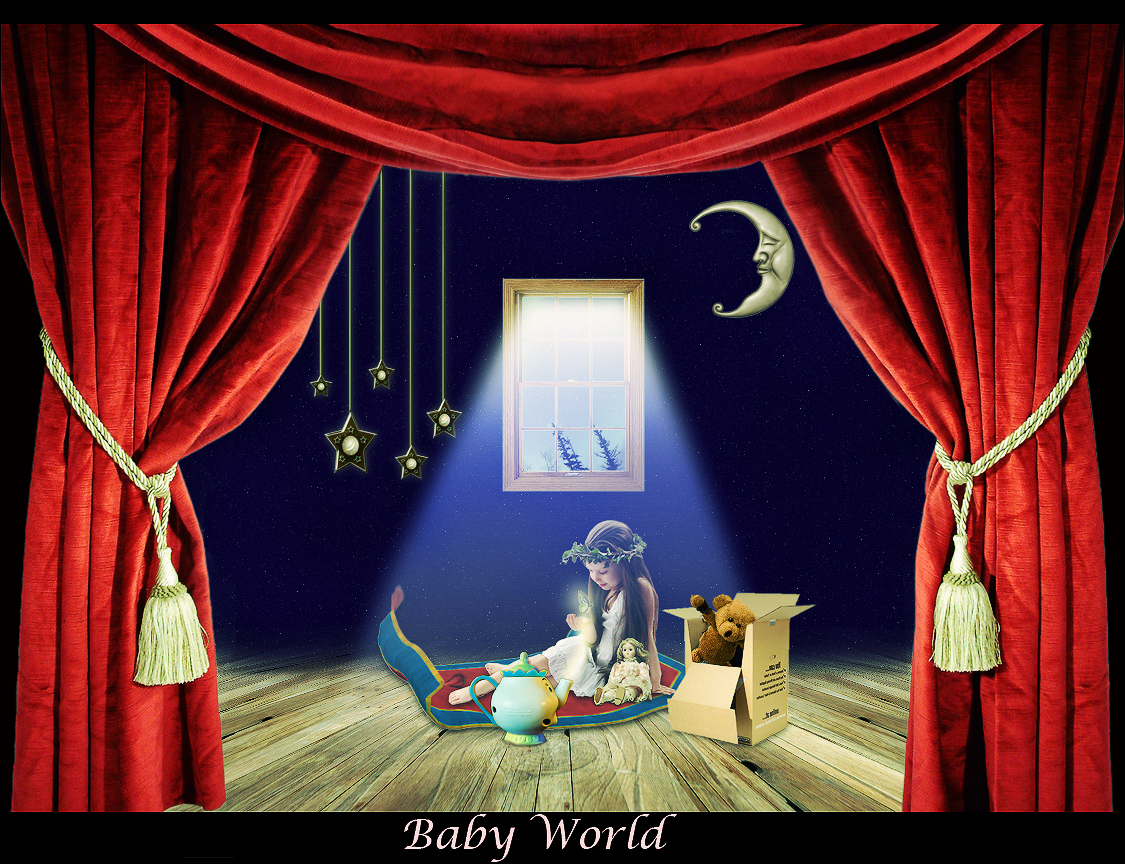 In our Baby World Things we can boast many satisfied customers who would never shop anywhere else. We have built our reputation on our friendly and thorough service, stocking the best brands and having friendly staff with extensive knowledge across all our products always readily available to advise you of the best choices for your personal needs.
We have a comprehensive range of all baby products. Babies Things endeavors to give you the best guidance and service possible ensuring that all your needs are met.
Baby Things – Persnol service on everything you need for baby clothing, baby toys and more.
Please feel free to contact us with any queries.